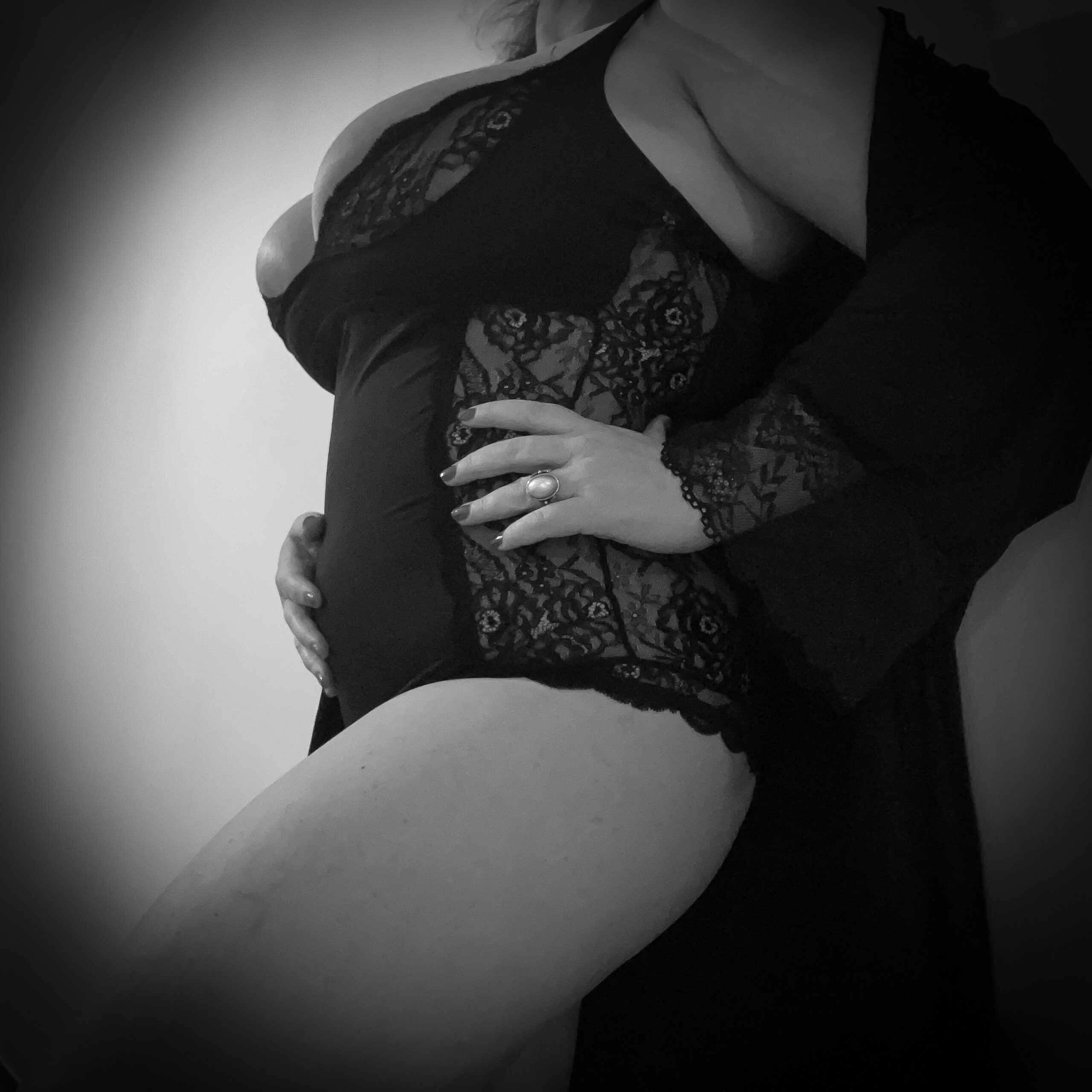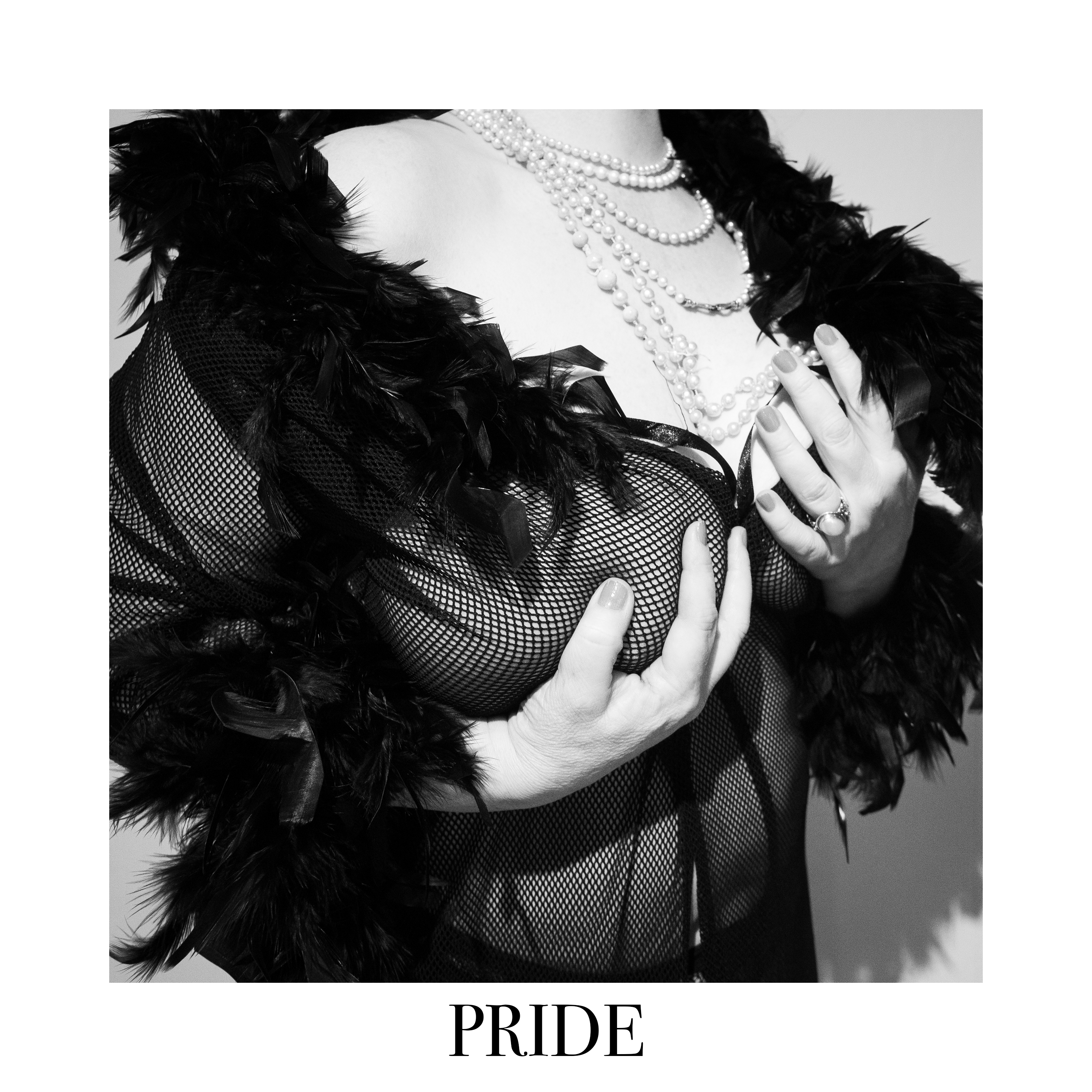 A Coquette interpretation of the 7 Deadly Sins. To be shown on London Erotic Art Exhibition 7-11/9 2023. Get a piece of my ass at Picfair!
A mature woman's take on sex, love and life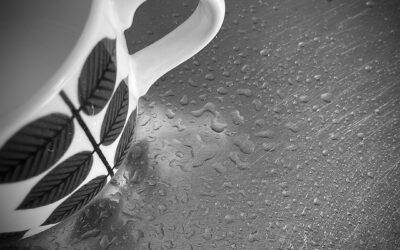 It took a decade between becoming a member at Darkside.se - the Swedish Fetlife.com until I dared to dive into the world of kinks and bdsm. I was married back then, and at first it all seemed weird and quite frankly, sick. But oh, how I have dived since Christmas 2020...